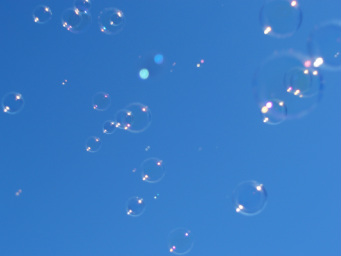 We have supported the growth of many major brands and consumer services by applying resources with over 35 years of industry expertise
​in marketing and advertising.


BlueSky Media Group Executes Media Buys for Advertisers
Across a Broad Range of Industries

Retail
Consumer Packaged Goods
Entertainment & Leisure
Finance
Health & Beauty
Automotive
Pharmaceutical
Software
Restaurants
Spirits
Web Based Retailers


BlueSky Media Group's unique planning capabilities find opportunities that others might miss.
We provide custom campaigns that deliver at levels from local zip codes all the way to international distribution
– delivering the right person, in the right place, at the right time and always at the most effective cost.
---